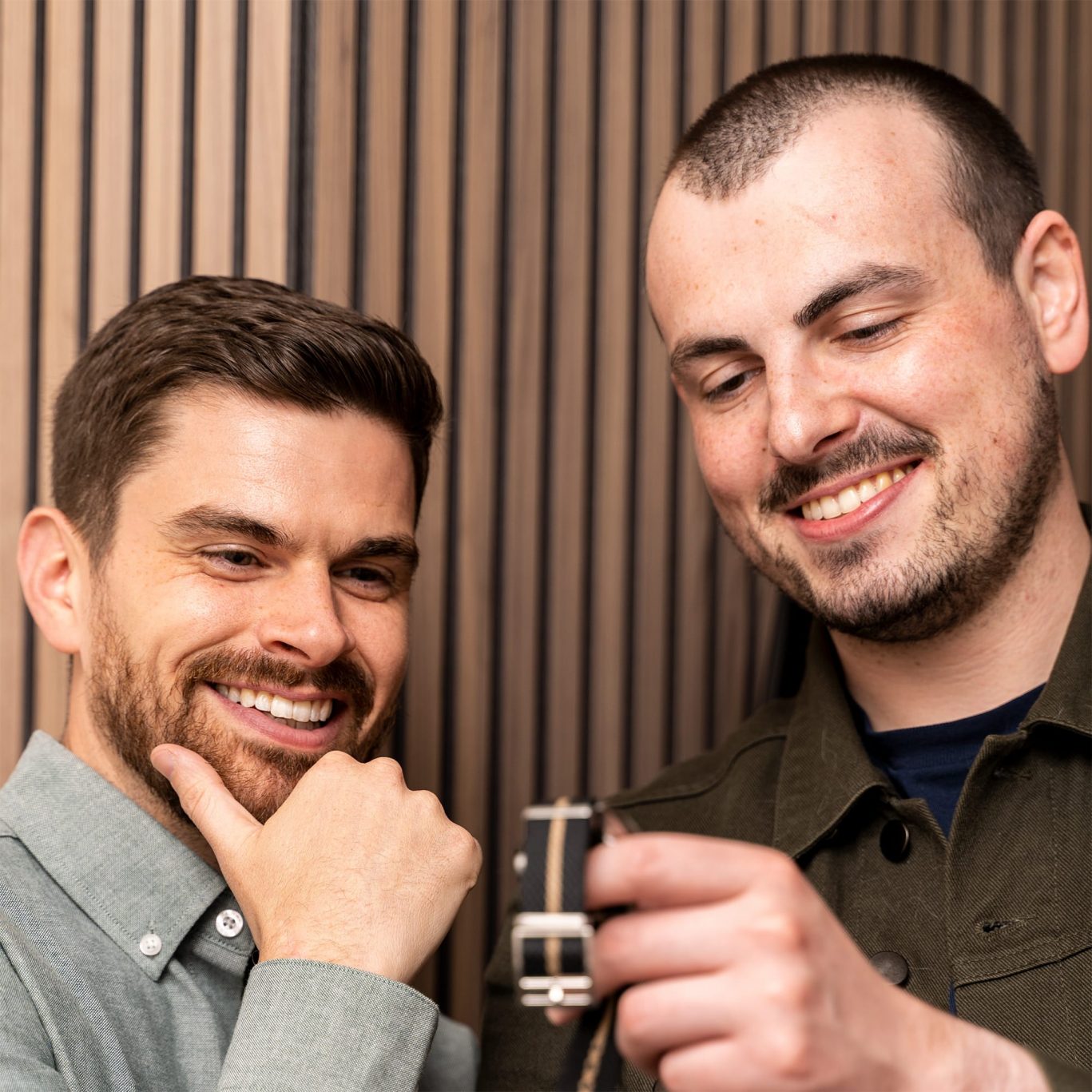 JOSHUA CLARE-FLAGG &
JAMES MULVALE, Co-Founders
Welcome to 12&60!
Honest About Horology
12&60 was founded by two veteran writers with a passion for watches. We're driven by our love of horology, and our aim is to use our content to help as many people as possible to discover their love of watches too.
We are also adamant that the content we produce should not only be high-quality, but that it also has integrity. In a world of clickbait articles, it's hard to know who to trust. Which is why at 12&60 our motto is simple: "honest about horology".
Our content aims to offer a fair and balanced view of the watches we cover, so you can make up your own mind about whether to buy a particular watch without having to worry about whether what you're reading is correct.
Awesome products for watch enthusiasts, such as heavy duty two-piece NATO straps, beautiful seatbelt NATOs, posters, and travel pods.